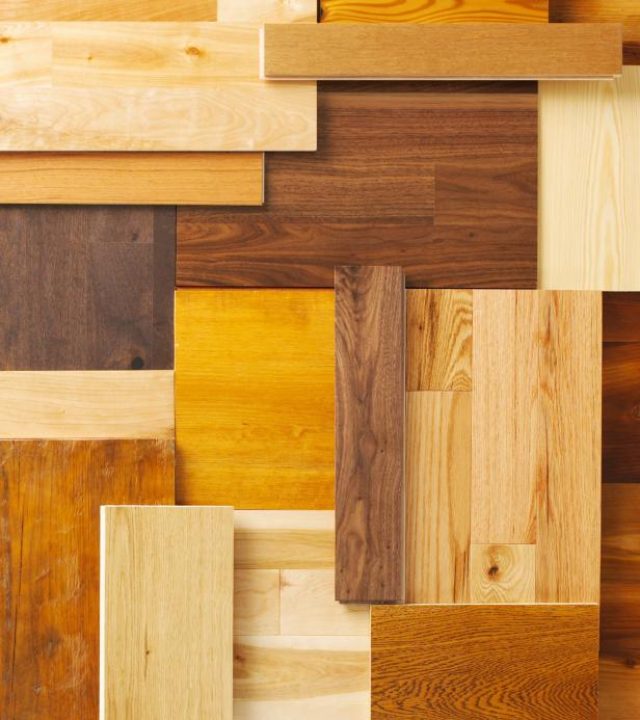 We are a family-owned company that has been in business for over 22 years.
We have built a solid reputation based on a commitment to providing quality craftsmanship for each project we undertake. With years of experience, our dedicated team of flooring experts strive to unleash the rich beauty of exotic hardwood floors. We add warmth to any living space!
Customer Satisfaction Is Our Top Priority
Our dedication to bringing fine artistry and care to each home or commercial project is why we have repeat custom. Our clients trust and feel comfortable knowing every job we undertake, and we provide a 5-star service. It's not just homeowners we work with but also architects, builders & contractors.
Always friendly, professional, and patient, the installation and restoration experts at New York Flooring are artisans and skilled craftsmen. Allow us to work with you to create the hardwood floor of your dreams.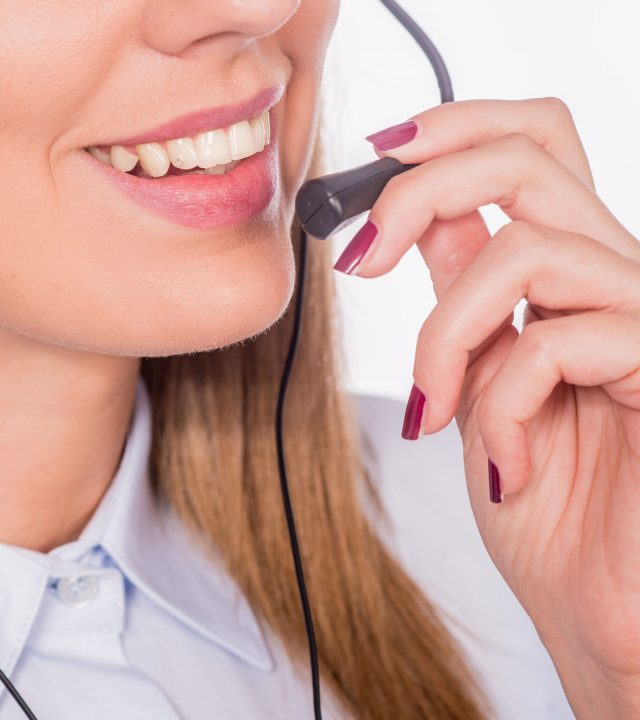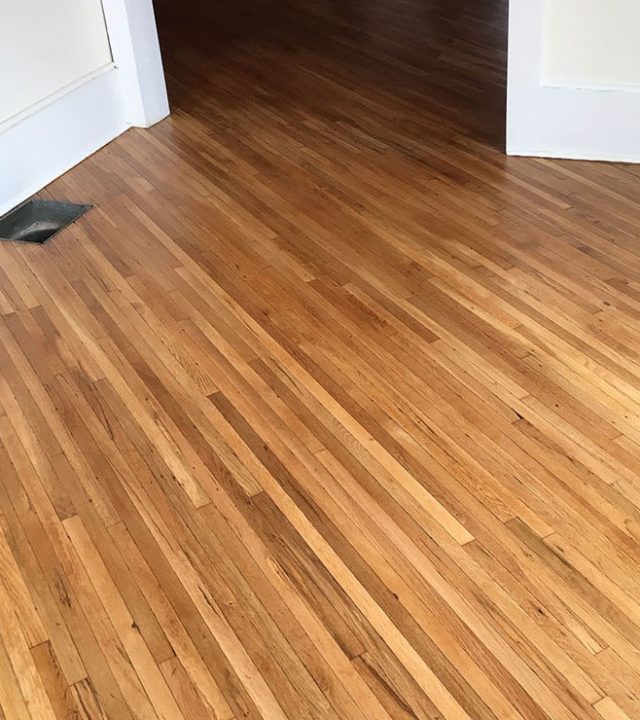 As you can see from our gallery, we have previously worked on many different floor sanding projects. From the local homeowner who requires wood floors sanding and refinishing, to the property developer with a large building to revamp completely, we can accommodate all scenarios. So, whatever stage you are at, you can find inspiration and reassurance by seeing the results of projects we have completed in the past. Why not read our testimonials from customers? Find them on our website and social media profiles
NewYorkFlooring are the experts to help you reach your flooring goals!
BESPOKE HARDWOOD FLOORING
NewYorkFlooring can fit completely bespoke wooden flooring for your business or home. Our experts can offer you a stunning range of colors and finishes for your new floorboards, with a custom texture to give you the floor you desire. The ability to choose a color from a wide collection really brings out your individual style, being able to match your flooring to your preference. Your custom-built floorboards will be made from environmentally friendly FSC European oak logs, treated with hard wax oil to ensure the beauty of your flooring lasts.
Choosing bespoke flooring gives you the opportunity to truly transform your home or commercial space in a way that is unique to you. Whether you are looking for minimalist and natural hardwood floors, or an intricate and textured pattern, we can customize your floor to you. See our bespoke wood flooring page to find out more.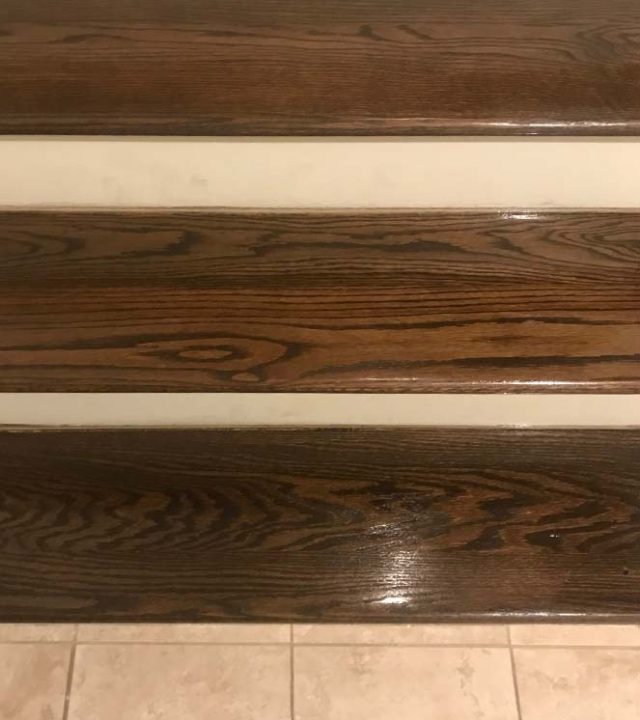 We Provide the Best Service in Industry​
Meet with one of our skilled project specialist to get started.