Painting and Flooring Contractors in Greece, NY
If you are looking for a professional painting and flooring contractor in Greece, New York, you've arrived at the right place.
Our painting and flooring services for residential and commercial purposes are comprehensive. We fit, finish, and maintain hardwood and carpet floors and use the best quality paints and equipment available for our interior painting services. Not only that, but we also have a qualified, experienced, and knowledgeable team that will work to your exact specifications. Need certain designs or unique color patterns for your one-of-a-kind business? No problem! Are you looking for a flexible carpeting job that can be formatted as your needs change? We've got you covered. We are flexible painting and flooring contractors in Greece, NY, and we can make your unique vision a reality.
The exact services we provide are: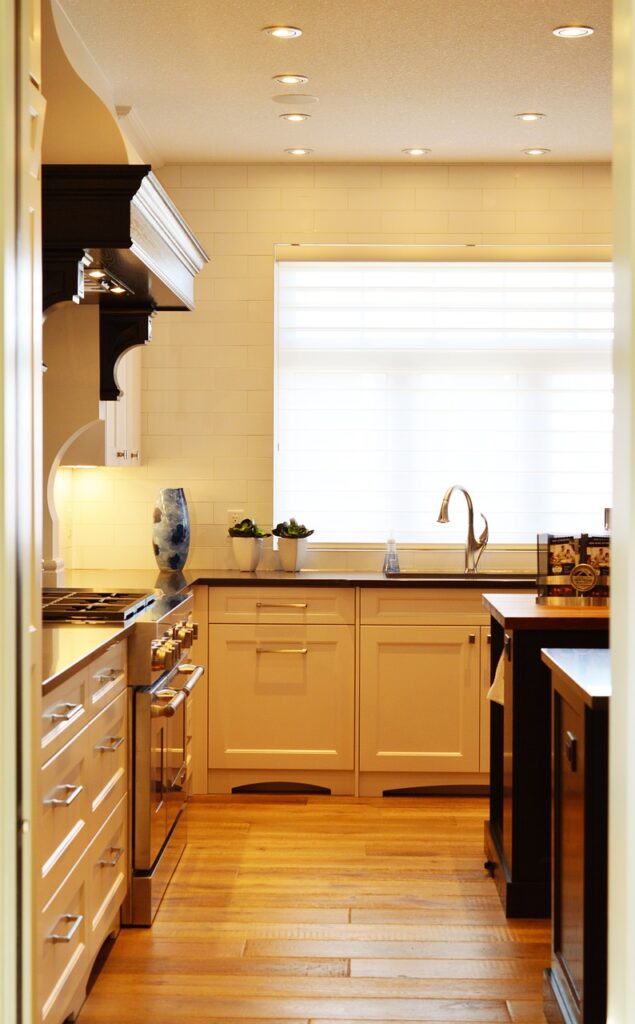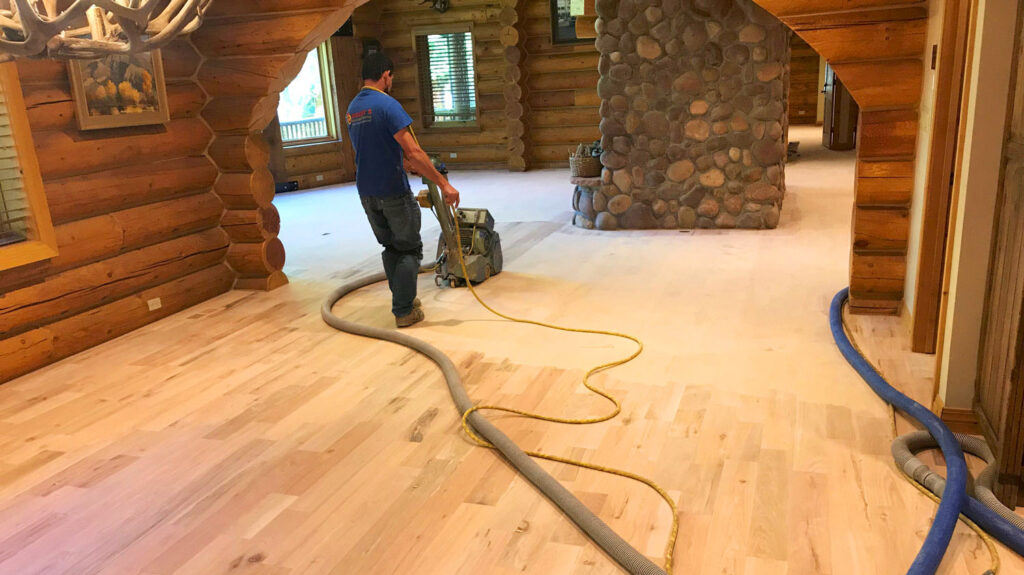 Our dedicated team of painting and flooring contractors in Greece, NY, can work on all sizes and styles of residential homes and commercial spaces. We have installed hardwood and carpet and provided excellent interior painting services to flats, condominiums, houses, shops, offices, art galleries, sports facilities, restaurants, and even churches. We also work with respected builders and some of the largest hardwood flooring suppliers to ensure we transform your property with superior-quality materials. As a result, you can rest assured that you are dealing with the most experienced and knowledgeable flooring contractors in Greece, NY, who will deliver a professional and expert job on your flooring and painting projects.
Contact us today and speak to one of our friendly representatives.
Whatever flooring or painting projects you have in mind, no matter how unique, just let us know what you need, and we'll get it done!